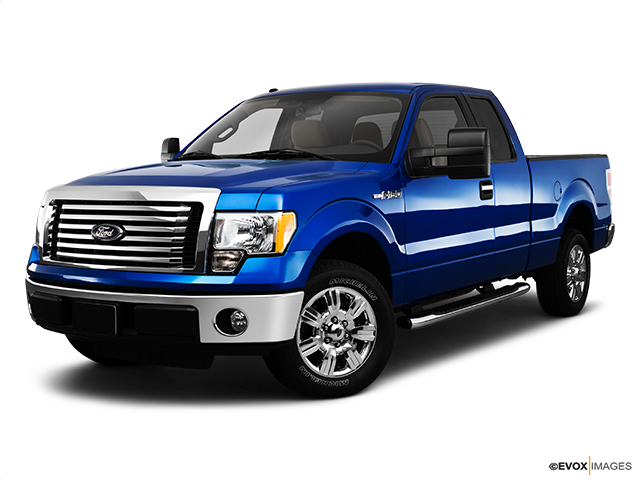 Services Performed
CUST STATES THE VEHICLE AND ENGINE SHAKES WHILE DRIVING AND UNDER ACCELERATION. MAINLY AT LOWER SPEEDS AND IN REVERSE. WHEN LEAVING A STOP, IT IS HESITANT TO ACCELERATE. NO ISSUE STARTING. NO CEL. PLEASE CHECK AND ADVISE.
Lubricate and check chassis. Change oil and oil filter. Check air filter and breather filter. Check all fluid levels and tire pressures. Preform basic safety inspection. Road test vehicle.
DURING DIAGNOSIS, TECH PULLED CODES P0345; CAM SENSOR BANK 1 TIMING CHAIN GUIDES ARE BROKEN CAUSING BANK 1 CAM TO BE OUT OF SYNC. THIS IS CAUSING THE ENGINE SHAKING AND HESITATED ACCELERATION. RECOMMEND REPLACING TIMING CHAIN AND GUIDES. CUST AUTH REPLACEMENT OF TIMING CHAIN AND GUIDES.
TECH PULLED SPARK PLUGS AND THEY LOOKED WORN AND IN NEED OF REPLACEMENT. RECOMMEND REPLACING SPARK PLUGS. CUST AUTH REPLACEMENT OF SPARK PLUGS.
CUST DECLINED REPLACEMENT OF TPMS SENSOR AT THIS TIME.
JESSICA H. gave our service a 5 star review on 5/19/2022