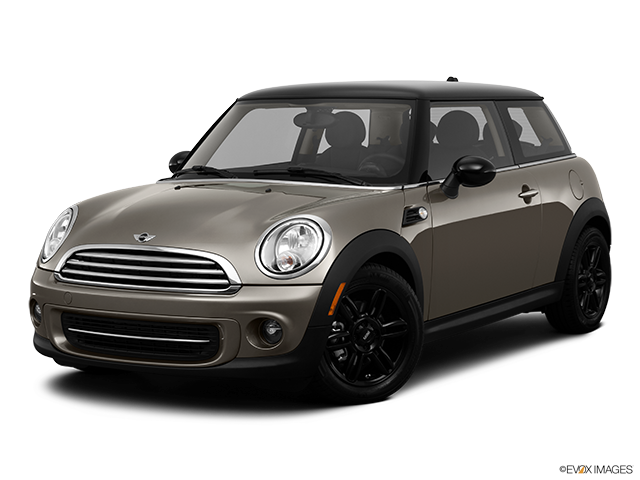 Services Performed
PERFORM TEAM ONE COURTESY DVI
TECHNICIAN FOUND CODES P0304 (MISFIRE), P0136 (O2 SENSOR BANK 1 SENSOR #2), AND P0036 (HEATER B1S2). TECHNICIAN SWAPPED IGNITION COILS AND SPARK PLUGS TO SEE IF MISFIRE WOULD FOLLOW AND FOUND MISFIRE DID NOT FOLLOW. TECHNICIAN TO PERFORM COMPRESSION AND LEAKDOWN TEST AS ISSUE IS POTENTIALLY INTERNAL ISSUE. PERFORMED TEST AND FOUND COMPRESSION IS GOOD ON ALL FOUR CYLINDERS, NO EVIDENCE OF INTERNAL WEAR WITH LEAKDOWN TEST. ATTEMPTED TO PERFORM MEDIA BLASTING AND FOUND VALVES TO NOT BE THE ISSUE. TECHNICIAN REASSEMBLED VEHICLE AND WAS ABLE TO DETERMINE OXYGEN SENSOR AT FAULT.
Lubricate and check chassis. Change oil and oil filter. Check air filter and breather filter. Check all fluid levels and tire pressures. Preform basic safety inspection. Road test vehicle.
TECHNICIAN CONFIRMED CAUSE OF CHECK ENGINE LIGHT IS DUE TO O2 SENSOR FAULTY – BANK 1 SENSOR 2. TECHNICIAN TO REPLACE BANK 1 SENSOR 2 O2 SENSOR. TECHNICIAN NOTED ALL FOUR SPARK PLUGS WERE FOULED, AND CALLED FOR REPLACEMENT.
MEL P. gave our service a 5 star review on 11/19/2022