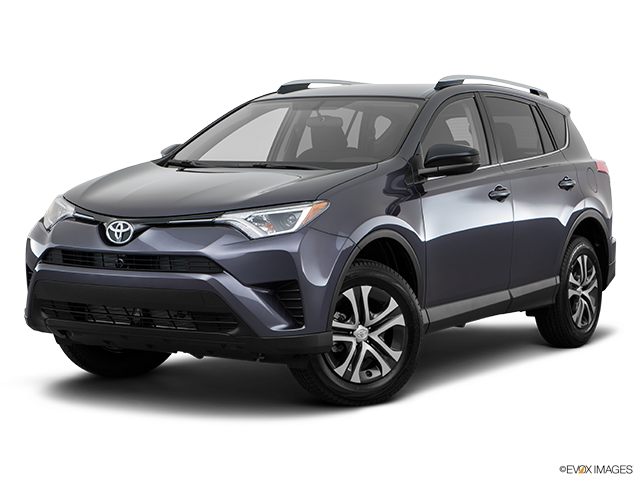 Services Performed
DURING INSPECTION, TECH PRESSURE TESTED COOLING SYSTEM, AND FOUND NO LEAKS. TEST DROVE VEHICLE AND HAS NO ISSUES WITH COOLANT TEMP. REVVED VEHICLE AT 4,000 RPM FOR 1 MINUTE. TEMP GAUGE BARELY MOVED. TECH IS RECOMMENDING THERMOSTAT REPLACEMENT AND COOLANT SERVICE DUE TO MILEAGE. CUST AUTH THERMOSTAT AND COOLANT SERVICE.
Inspect hoses and clamps. Pressure test cooling system. Flush engine, radiator, and heater core in both directions. Bring antifreeze to -35 degrees. PH balance coolant to between 9.8 to 10.5. Check thermostat and electric cooling fan operation. Chec
PFI or "Port Fuel Injection" engines are not as MPG efficient as GDI engines, but they do not have nearly as many issues due to their simplicity. A BG PFI Induction service will clean out the fuel system, cleaning intake valves, directly cleaning injectors via the fuel rail, & the throttle body.
TECH IS RECOMMENDING TO REPLACE THE SPARK PLUGS DUE TO THE MILEAGE ON THE VEHICLE, AND ALSO A FUEL INDUCTION SERVICE. (MANUFACTURER RECOMMENDS SPARK PLUG REPLACEMENT EVERY 60K MILES) CUST AUTH REPLACEMENT OF SPARK PLUGS AND FUEL INDUCTION SERVICE.
DURING INSPECTION, THE TECH NOTED THAT THE REAR BRAKE PADS ARE MEASURING AT 2MM AND REQUIRE REPLACEMENT. RECOMMEND REPLACING REAR BRAKE PADS AND ROTORS. CUST AUTH REPLACEMENT OF REAR BRAKE PADS AND ROTORS.
MD C. gave our service a 5 star review on 5/12/2022