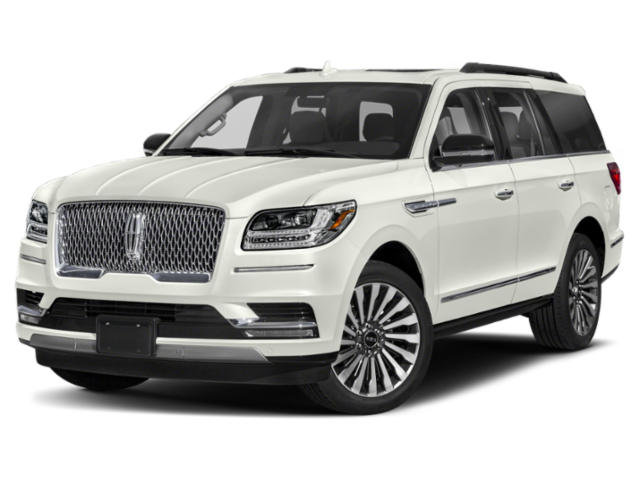 Services Performed
PERFORM TEAM ONE COURTESY DVI
CONFIRMED CUSTOMER CONCERN ABOUT THE TICKING NOISE ON STARTUP. I FOUND A TECHNICAL SERVICE BULITEN THAT FITS THE DESCRIPTION OF THE SYMPTOMS OF THE VEHICLE. THE NOISE IS COMING FROM THE TOP SIDE OF THE ENGINE TOWARDS THE FRONT WHERE THE VARIABLE CAMSHAFT TIMING UNIT IS. UPON READING THE TSB IT IS NECESSARY TO REPLACE THE VARIABLE CAMSHAFT TIMING UNIT TO ELIMINATE THE NOISE AND PREVENT DAMAGE TO THE ENGINE IN THE FUTURE. TECHNICIAN TO REPLACE VVT SOLENOIDS AND UPDATING THE PCM TO THE UPDATED PARTS AND RETEST TO VERIFY CUSTOMER CONCERN HAS BEEN ALLEVIATED. TECHNICIAN ROAD TESTED VEHICLE. NO TROUBLE CODES RETURNED. VEHICLE IS NO LONGER MAKING NOISE ON START UP OR WHILE DRIVING.
TECHNICIAN FOUND DURING INSPECTION THE SPARK PLUGS TO BE DUE FOR REPLACEMENT BASED ON MILEAGE AND LACK OF HISTORY ON THE VEHICLE. TECHNICIAN REPLACED SPARK PLUGS AND VERIFIED VEHICLE IS WORKING CORRECTLY AT THIS TIME.
Inspect hoses and clamps. Pressure test cooling system. Flush engine, radiator, and heater core in both directions. Bring antifreeze to -35 degrees. PH balance coolant to between 9.8 to 10.5. Check thermostat and electric cooling fan operation. Chec
GDI or "Gasoline Direct Injection" Engines use expensive injectors that spray a fine mist of gas at precise moments. Carbon deposits form in the injector that slow (sometimes even stopping!) their ability to deliver fuel to the engine. A BG GDI Injector service administers chemicals directly into the fuel rail, cleaning out injectors completely. This service is recommended every 30,000 for general maintenance, but can be done every 15,000 to ensure peak performance.
TECHNICIAN NOTED DURING INSPECTION OF THE VEHICLE THAT THE PASSENGER SIDE REAR AXLE SEAL IS LEAKING AND IS REQUIRED TO BE RESEAL. TECHNICIAN REPLACED PASSENGER SIDE REAR AXLE SEAL AND IS NO LONGER LEAKING
Install new fluid to proper level. Road test vehicle for proper operation.
DANIEL H. gave our service a 5 star review on 8/11/2023