CRM Mitchell1
2022-11-05T21:58:56+00:00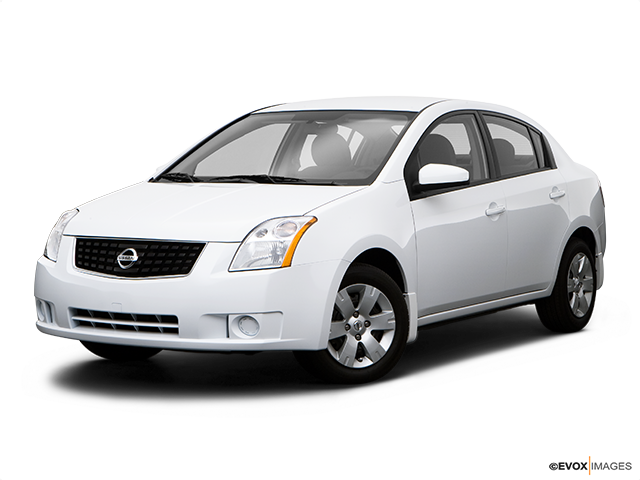 Services Performed
PERFORM TEAM ONE COURTESY DVI
TECHNICIAN CONFIRMED CUSTOMER CONCERN AND FOUND THAT SUBFRAME BUSHINGS ARE EXTREMELY WORN, SUBFRAME MOVES FREELY HOWEVER BOLTS ARE FIRMLY SECURED. TECHNICIAN FOUND ADDITIONALLY THAT BOTH LOWER CONTROL ARMS ARE WORN AT THE BUSHINGS ALONG WITH TORQUE STRUT. TECHNICIAN TO REPLACE FRONT AND REAR SUBFRAME BUSHINGS WITH UPGRADED BUSHINGS, BOTH LOWER CONTROL ARMS, AND TORQUE STRUT. ALIGNMENT IS NECESSARY TO COMPLETE REPAIR.
PERFORMED ALIGNMENT AND SET TO FACTORY SPECIFICATIONS.
TECHNICIAN REMOVED DASH BOARD ON DRIVER SIDE TO REVEAL DIAGNOSTIC PORT. TECHNICIAN FOUND DIAGNOSTIC PORT WAS TUCKED INTO WIRING UNDER STEERING WHEEL. TECHNICIAN CORRECTLY POSITIONED PORT UNDER WHEEL. TECHNICIAN SCANNED CODES IN SYSTEM TO DETERMINE WHY CHECK ENGINE LIGHT APPEARED. CODE RETURNED FOR MISFIRE ON CYLINDER #3. TECHNICIAN RESET CODES AND ROAD TESTED. CODE DID NOT RETURN, NOR COULD MISFIRE BE FELT.
CALEB T. gave our service a 5 star review on 11/4/2022
2009 Nissan Sentra
CRM Mitchell1
2022-11-05T21:58:56+00:00