CRM Mitchell1
2023-02-19T22:58:29+00:00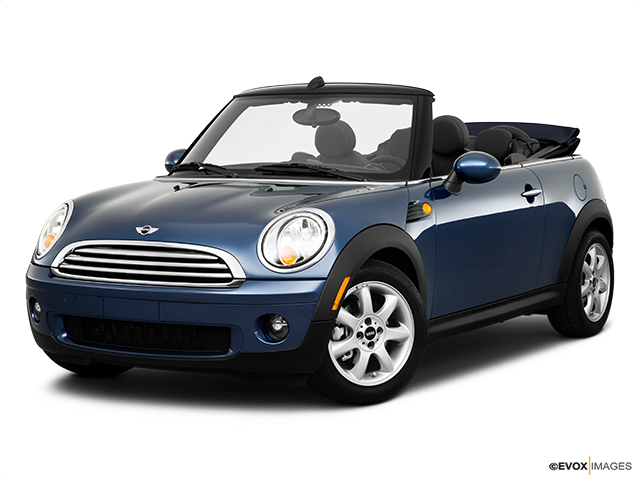 Services Performed
PERFORM TEAM ONE COURTESY DVI
TECHNICIAN CONFIRMED CUSTOMER CONCERN. TECHNICIAN FOUND VEHICLE IS MISFIRING AT THIS TIME – SURVEYED FAULT MEMORY AND FOUND RANDOM CYLINDER MISFIRE CODES PRESENT AT THIS TIME. TECHNICIAN REMOVED SPARK PLUGS FOR INSPECTION AND FOUND OIL POOLING AT THE SPARK PLUG TUBES. TECHNICIAN INSPECTED FURTHER AND FOUND OIL IS LEAKING FROM VALVE COVER GASKET INTO SPARK PLUG TUBES FOULING OUT PLUGS. TECHNICIAN REPLACED SPARK PLUGS, IGNITION COILS, AND IS RECOMMENDING REPLACEMENT OF VALVE COVER GASKET TO PREVENT REPEAT FAILURE AND A FUEL INJECTION W/ INDUCTION CLEANING SERVICE TO REMOVE CARBON DEPOSITS.
REFER TO MAINTENANCE LINE #1.
PFI or "Port Fuel Injection" engines are not as MPG efficient as GDI engines, but they do not have nearly as many issues due to their simplicity. A BG PFI Induction service will clean out the fuel system, cleaning intake valves, directly cleaning injectors via the fuel rail, & the throttle body.
Removes deposits from valves and combustion chambers Dissolves sludge and varnish Cleans stubborn oil deposits Cleans micro passageways in gasoline direct injection engines Restores engine balance and power Improves spark plug life
TECHNICIAN CONFIRMED CABIN AIR FILTER IS DUE BY MILEAGE. TECHNICIAN REPLACED CABIN AIR FILTER.
This service includes; Removal of the old transmission fluid and replacing it with new, clean fluid of the grade recommended by your vehicle manufacturer.
TODD J. gave our service a 5 star review on 2/18/2023
2010 MINI Cooper
CRM Mitchell1
2023-02-19T22:58:29+00:00